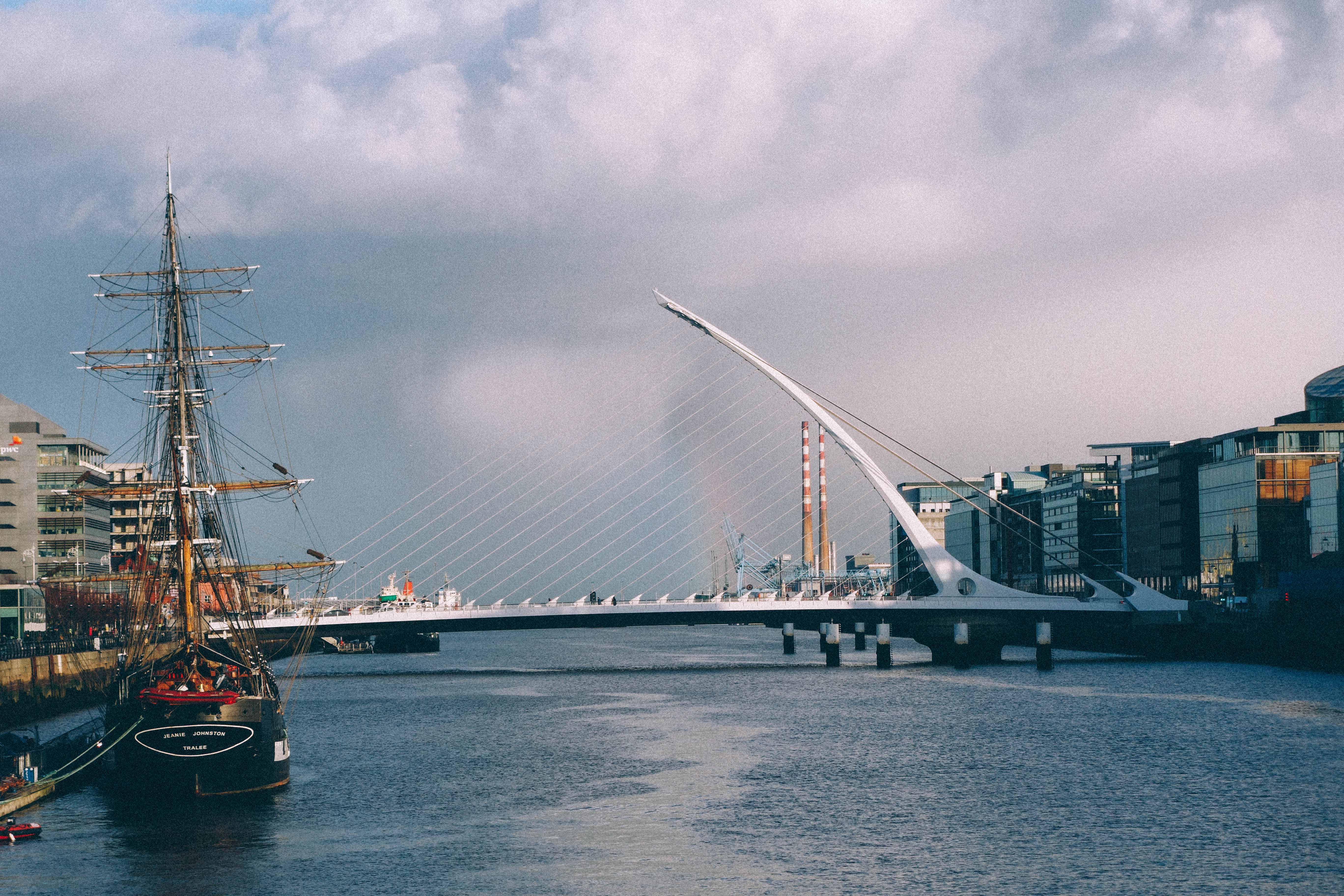 If you are planning a trip to Dublin we recommend the following five websites to help you enjoy everything the Irish capital as to offer in terms of culture, food, history, landscape and much more.
Visit Dublin
This is probably the most obvious website since it is Dublin's official travel and tourism website by Failte Ireland (the Irish tourism board). It is full of useful information on things to see and do, from mountain walks to shopping tips, from historical tours to the nightlife you will find everything you need to plan your stay.
Le Cool Dublin
Every week Le Cool Dublin features interesting, quirky and often hip events, places and people in the city. We use it a lot at Delicious Dublin when we need to know what cool things are taking place in the city.
Dublin Event Guide
If you're on a budget, this is the website for you. It features all the free events taking place in Dublin city centre and the greater Dublin area. The Dublin Event Guide is updated every week, usually late on Friday night and is an invaluable tool if you are looking to save a few bob.
http://www.dublineventguide.com
Totally Dublin
Totally Dublin is one of our favourites along with Le Cool. You can find the free printed publication in many spots around the city but the online version is as equally handy. The website will lead give you some wonderful addresses to be discovered in Dublin as well as arty and cultural gigs.
French Foodie in Dublin
Last but not least, French Foodie in Dublin (written by our founder) is a useful resource for all the food lovers looking for great places to eat in Dublin.